Klassy Klean under New Ownership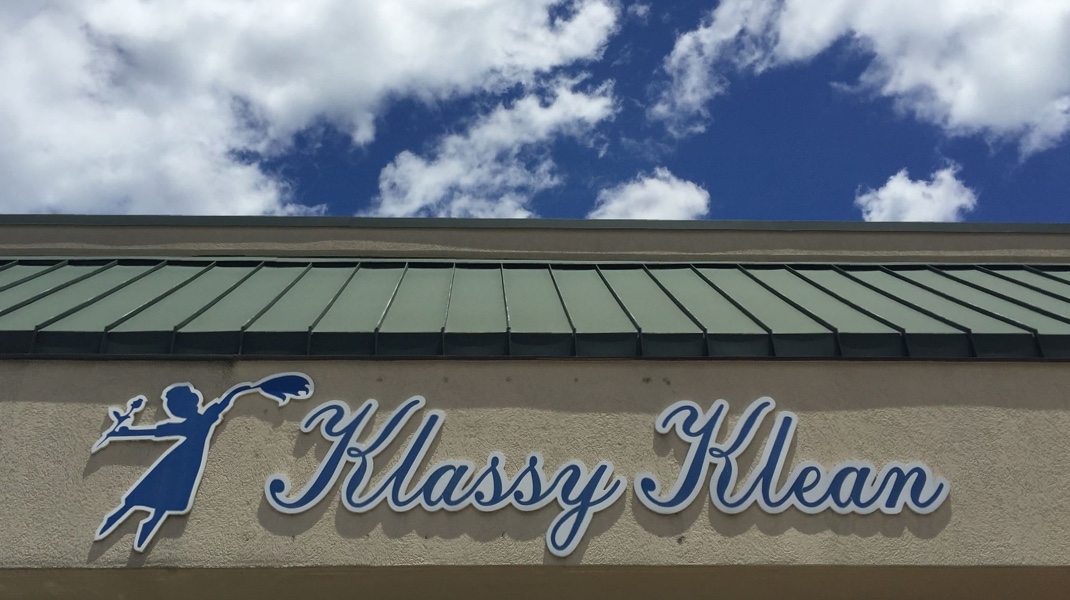 Philip Cowart is the new owner of Klassy Klean and very excited about the future.
---
Hello! I wanted to take this opportunity to introduce myself. A few months ago I purchased Klassy Klean from Mrs. Lyn Edwards. Over the past 17 years Lyn Edwards has built a wonderful business, but unfortunately the time has come for her to focus on her family. I have a tremendous amount of appreciation for Klassy Klean and what it means to its customers, and I wish nothing but the best for Lyn.
If you are currently a customer, I am honored that you have chosen Klassy Klean to keep your home clean and it's a responsibility that I take seriously. If you are not a customer, I encourage you to give us a try. My aim is to ensure that Klassy Klean provides you with the absolute best service possible.
Most importantly, I want to talk about what this change means for you. The cleaning staff that you have come to know will continue to clean your home. They are excited about the future under new management, and I have enjoyed working beside them. And while no major changes are planned, we are implementing several small changes to improve our service and ensure that we clean your home in the most effective and consistent way. I will also be seeking feedback to identify how additional value can be created for you, the customer.
I hope I get the chance to meet you personally in the coming months. If there is ever any concern or question you have about your cleaning service, please do not hesitate to call me. Thank you again for choosing Klassy Klean and have a wonderful day.
Philip Cowart
Owner, Klassy Klean