Klassy Launches New Website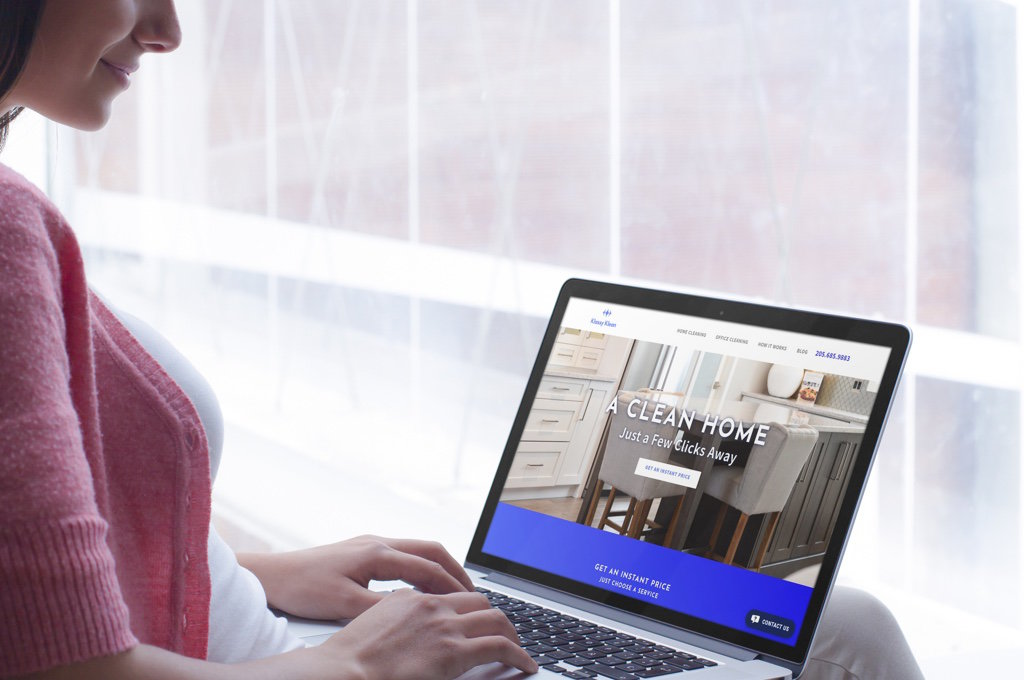 Our new website provides useful information about our cleaning services, the ability to book online, and more.
---
Today is a very exciting day for Klassy Klean. Over the past few months we have been making some changes to our business and we're pleased to have this opportunity to outline some of those changes for you.
One of the biggest changes that we've made is digitizing our workforce. You may have noticed that our teams have started carrying iPads. These tools have allowed us to better share the information about your home with the cleaning crew and save time on paper work, which gives us more time to clean. We've also purchased new vehicles for the teams. You may have noticed them driving around town, wrapped in blue and featuring our new logo.
As the next step in our efforts to continually improve Klassy Klean we are launching a new website. This website will allow us to better share information with you, our customers. Everything from general information about our cleaning services, to important updates and offers, and even the ability to book cleanings online.
Perhaps most exciting is that ability to book a cleaning online. Many people are curious about what it costs to hire a cleaning service but are hesitant to set up a consultation or be pressured by a sales person. Now you have the ability to provide some information about your home and get an instant price. You can even lower your cost by selecting off-peak days and times or choosing recurring cleaning.
Not only can you schedule a cleaning for your home, but you can also book carpet cleaning using the online tool. Or request a quote for cleaning your office, store, or business. Klassy Klean is here to help you regardless of your cleaning needs.
Lastly, we're improving and expanding our lines of communication. This blog will regularly update with news about Klassy Klean as well as special offers and promotions. We're active on social media with special offers as well, so like us on facebook and follow us on twitter and instagram. Lastly we've also added online chat to the website for those times you want to ask a quick question or report an issue. However we still love speaking to you directly so please call the office if you ever desire.
All of us here at Klassy Klean are excited about how these changes will help us service you better. Please let us know if we can ever assist you in anything and give the online booking a try below.