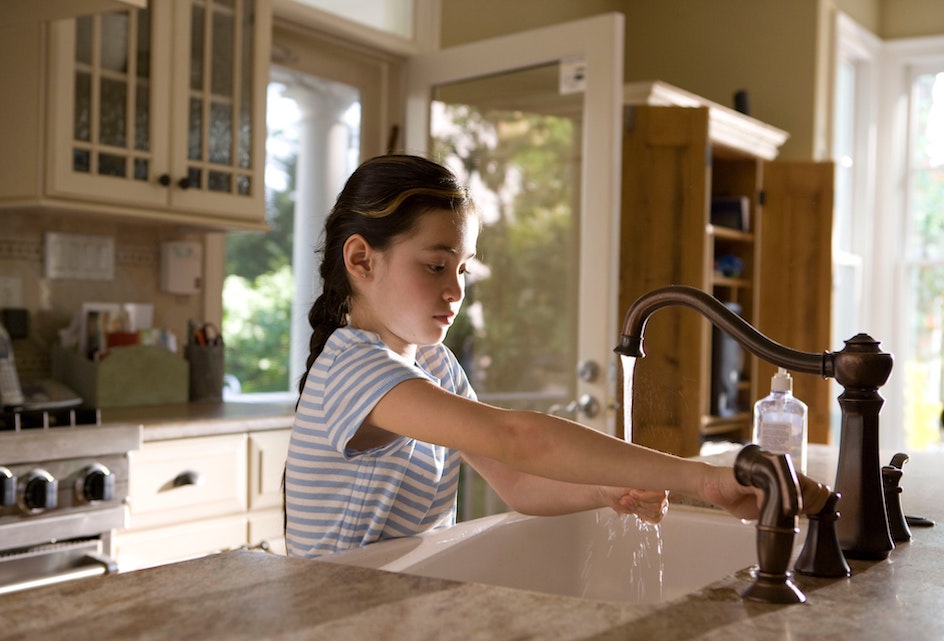 Frequent hand washing is just one of many steps we can take to stay healthy.
---
Like many companies, Klassy Klean is closely following the developing news around COVID-19. We are doing everything we can to ensure the safety of our clients and our employees while ensuring maximum flexibility and service. This means that we are taking additional measures beyond the recommendation of the CDC and WHO. I wanted to share some of those measures with you.
Sick Leave & Employee Screening
For your safety, and the safety of our team members, I am making every effort to incentivize our team to follow best practices. This includes extending paid sick leave and encouraging our team members to stay home if they, or anyone they have come in contact with, have shown any symptoms.
All employees are having their temperature checked daily with a temporal thermometer. Any employee showing signs of a fever or respiratory issues will be asked to not return to work until they have received clearance from a medical provider.
Sanitation Procedures and PPE
All employees are receiving additional education on sanitation procedures. We are well supplied with our disinfectant and will be using it to sanitize your home after we clean.
Team members are supplied with Personal Protective Equipment (PPE) including latex gloves and face masks to protect themselves and you. PPE is being disposed, and equipment is being sanitized after each house to ensure that we do not spread anything from one home to the next. Additionally all equipment, vehicles, and linens will be thoroughly sanitized at the end of each day.
The CDC stresses that the primary form of transmission of the virus is by person to person contact. In addition, we will be stressing sanitation of your home as our primary rotational cleaning item. If you are able, we recommend that you leave your house, or the rooms being cleaned, while the team is in your home. This will allow us to first clean and then sanitize your home without coming into direct contact with you.
Continued Service
We have every intention to continue offering the cleaning and sanitation services that our clients need, but our primary concern is safety. If you have any questions or concerns please give us a call and we will be more than happy to discuss anything with you. I want to stress that circumstances are rapidly changing and we are doing our best to keep you informed. Thank you for your business, we never take it for granted.
New Service & Online Quotes
If you would like some help keeping your home sanitary, or if you need some extra help keeping things clean while working from home we would love to help. You can use our online quote builder below to get an instant price or give us a call and we will be happy to walk you through the process.
Philip Cowart
Owner, Klassy Klean