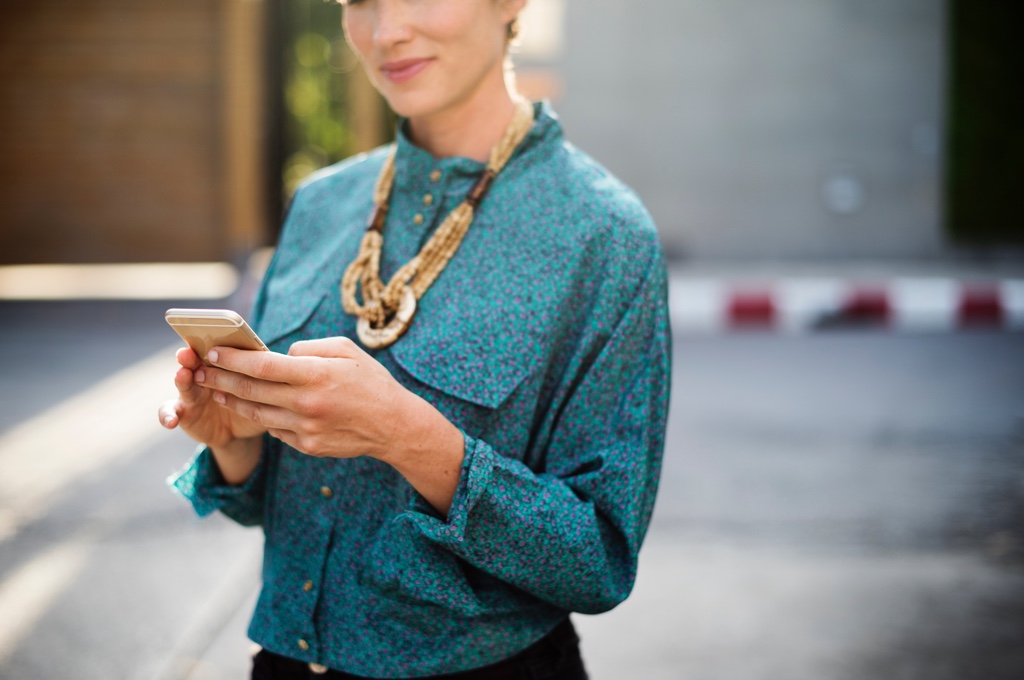 Your feedback helps us improve.
---
I would first like to thank everyone of our clients for their continued business and ensure you that we never take it for granted. Client satisfaction is our number one goal here at Klassy Klean. With that goal in mind, I am pleased to announce an exciting change regarding how we will be collecting feedback.
Beginning later this week, we will send an automated text message shortly after each visit is completed. It will ask you to simply rate the quality of your cleaning from 1 to 5 stars. Getting this type of feedback is crucial for us to understand how we are doing and identify small problems before they become big ones.
In addition to ensuring quality, we will be using these ratings to incentivize our employees. We believe that hard work should be rewarded, and employees who receive excellent ratings from you will receive bonuses to reward their hard work. This incentive is just one more way that Klassy Klean aims to be uniquely better in the cleaning industry.
A Few More Details
We understand your time and attention are important. If you do not wish to receive these messages merely respond STOP and you will be taken off your list. If you wish to receive feedback messages at a different number, or if you would like to add a cell phone, please call the office and let us know.

This phone number associated with our automated feedback system is only used for that purpose. It does not receive normal calls or messages, and we will not know that you called it. I recommend saving that number under a unique name such as "Klassy Klean Feedback". Your courtesy calls and reminders will still come from (205) 685-9883 and that remains the best way to get in touch with Klassy Klean.

While we hope to get as much feedback as possible, the rating is optional. If you don't have time to respond on a certain day that is fine. It will not hurt the team's chance to earn their bonus.
If you have any questions, please feel free to reach out to Kelly or me. We will be happy to help you. We look forward to hearing your feedback and continue our daily process of improving in order to provide the highest quality service.
Philip Cowart
Owner, Klassy Klean